Guided tours of the Tower of Hercules and other parts of the city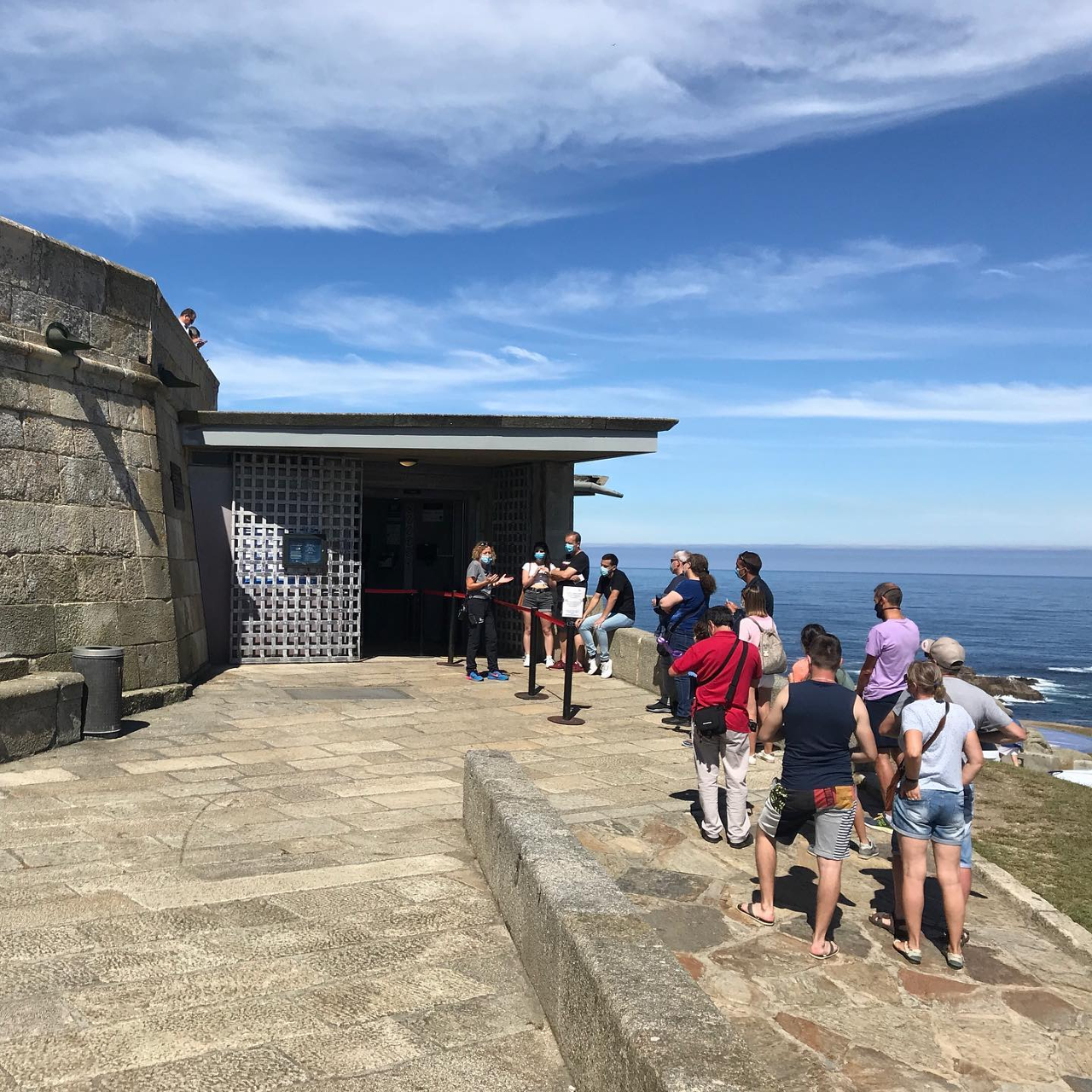 Other tours and activities organised by private companies in the Tower of Hercules area
For group visits (guided or self-guided) of the inside of the Tower of Hercules, please see Book a Guided Tour. Guided tours cannot be booked from 15 June to 15 September.
Guided tours for individuals available every day at 11.45 15.45, with no booking required and subject to availability. Please enquire at the time of ticket purchase.
Segway sightseeing tours. For more information, contact Eco-Lógica. Tel.: [+34] 981 904 040; www.tresseg.com.
If you wish to organise your guided tour independently, you can contact one of the professional tour guide associations:
Asociación de Guías do Patrimonio Galego. Tel. [+34] 670 508 662.
Association of Professional Tour Guides of Galicia. Tel. [+34] 981 569 890. www.guiasdegalicia.org